Keep food warm
Keep Warm
If you're preparing lots of dishes, the Keep Warm function keeps everything at the proper temperature without over-cooking, so it stays deliciously warm and tastes just like freshly cooked food – and ready to serve.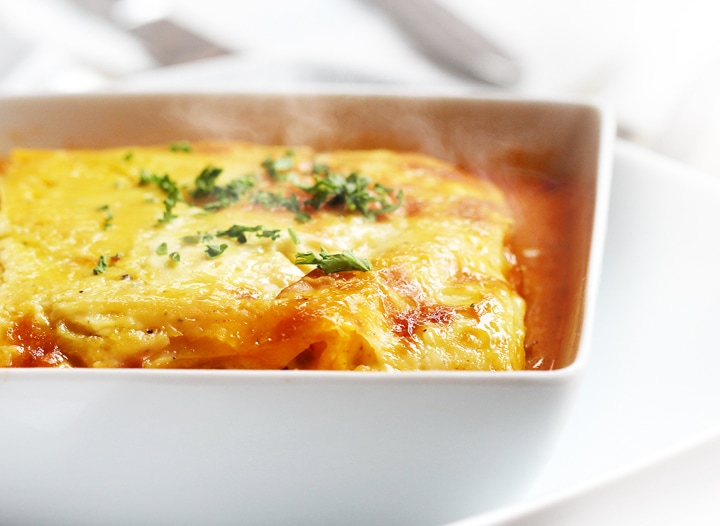 Fresher frozen food
Quick Defrost
Quick Defrost lets you defrost frozen foods quickly and evenly, ensuring that it retains its original freshness and texture. So you can enjoy delicious meat, poultry, fish, bread, cake and fruit whenever you want.
Banish food odours
Deodorisation
Our clever Deodorisation function eliminates the lingering odour of strong smelling ingredients as you cook them and leaves the interior smelling fresh.
Easy clean interior
CERAMIC INSIDE™
Cleaning your microwave oven is no longer a hassle thanks to an antibacterial Ceramic Enamel Interior. The exceptionally smooth surface makes light work of cleaning and is highly rust and scratch resistant so it won't discolour over time. Longer life for your microwave oven, easier life for you.
Saves on standby
ECO Mode
ECO Mode significantly reduces energy consumption with the industry's lowest standby power. When you're not cooking, the power used to maintain essential functions is minimal, saving you money on electricity bills.
Specifications
Oven Capacity

22L (0.7 Cu.ft)

 

Outside (WxHxD)

595 x 380 x 306 mm

 

Power Consumption (Microwave)

1250 W

 
Type
Product Type

Solo

 

Installation Type

Built In
Capacity
Oven Capacity

22L (0.7 Cu.ft)
Materials/Finishes
Colour(Door)

Black

 

Color(Trim)

Black

 

Control Method

Touch

 

Door Type

Push Button

 

Cavity Material

Ceramic Enamel

 

Turntable Size

255 mm

 

Display Type

LED (White)
Power/Ratings
Power Source

230V / 50Hz

 

Output Power (Microwave)

230 V : 800 , 240 V : 850 W

 

Power Consumption (Microwave)

1250 W

 

Power Level

6
Features
Clock

Yes

 

30 sec. Plus

Yes

 

Eco Mode

Yes

 

Defrost (Auto / Power / Sensor)

Quick

 

Sensor Cook

No

 

Steam Cook

No

 

Auto Steam Cook

No

 

Auto Programs

Yes

 

Auto Cook

Yes

 

Home Dessert

No

 

Keep Warm

Yes

 

Steam Clean

No

 

Turntable On/Off

No

 

Deodorization

Yes

 

Child Safety Lock

Yes

 

Kitchen Timer

Yes

 

Memory

Yes

 

Sound on/off

Yes

 

Language Option

No

 

Others

No
Weights/Dimensions
Cavity (WxHxD)

330 x 224 x 292 mm

 

Outside (WxHxD)

595 x 380 x 306 mm

 

Shipping (WxHxD)

706 x 466 x 434 mm

 

Weight (Net)

14.5 kg

 

Weight (Shipping)

17.8 kg

 

Loading Quantity (20/40ft)

210 / 440
Basic Information
Manufacturer / Importer

Samsung Electronics Co.,Ltd.

 

Product Origin

Malaysia

 

Packing Case

Eco(Kraft)